Jude Joseph is an entrepreneur and businessman. He is the founder and Senior Consultant at Jude Joseph Consulting, he is an early-stage investor; founder of Joseph Media, BIG, HelpMyCause and co-founder of Nashat and iMattr. His qualifications, experience and accolades are far too numerous to list here (his LinkedIn profile provides further detail). However, worth mentioning is that he has a background as a developer, he is a qualified teacher, has a Doctorate in Theology and Ancient History, an MSc. in Internet and Multimedia Engineering, a BSc. Hons, in Computer Science from Southbank University, London, after which he headed to Georgia Tech in Atlanta to pursue a PhD in computer science…
Jude enjoys spending time with his family and is an activist in the community, he is very creative and plays several musical instruments (bass, guitar, keyboards and drums) as a musician, producer and songwriter. He is bilingual and a linguist able to speak a number of languages. However, his number one passion is helping individuals and groups realise their potential and succeed in their respective endeavours. He says:
"There's nothing more gratifying than to see the happiness in people when they achieve their dreams!"
We Equip Leaders With Strategy and Vision
245%
Successful Rate
Securing finance for business growth and community projects.
#1
Marketing Firm
Pushing the boundaries of marketing emerging technologies.
520+
Business
Supporting individuals and local businesses to achieve more.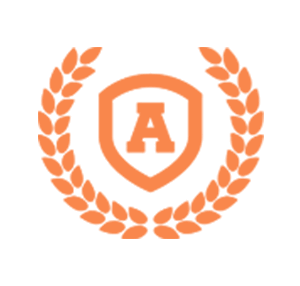 Winner Seo Master MAGT Smart Start Award 2017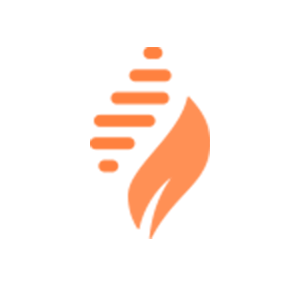 Top Social Media Agencies Next Partner 2018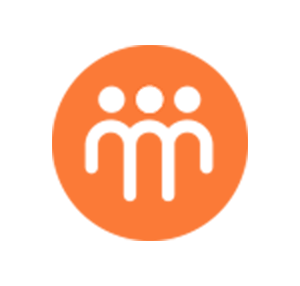 10 Fastest Growing Abstract Solution Providers 2019
National Excellence Agencie Award Winner 2020
Listening and Collaborating with you is crucial for Optimal Success.
We're A True Partner
Although we bring our expertise, skills and many years of experience to the table in working with you the client, ultimately navigating your vision and roadmap requires your input to validate our interpretation of your vision into worthwhile results
Proprietary Processes
Our unique approach and methodology has been crafted, refined and fined-tuned over the years to have the exact balance of process yet allowing flexibility and not overwhelming you with bureaucracy that can often hinder getting the job done on time and efficiently.
Looking for more services?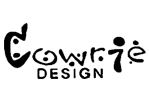 "The team at Jude Joseph Consulting is fabulous. They helped us unlock our potential online and offline. We have experienced year on year growth due to their progressive approach."
Amanda Bailey