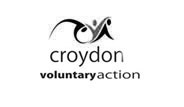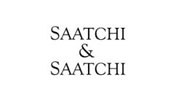 Trusted by Leading Organisations
Online marketing to secure customer retention, leads, and sales. We focus on the bigger picture.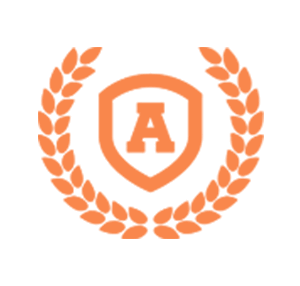 Winner Seo Master MAGT Smart Start Award 2017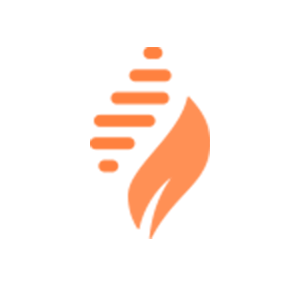 Top Social Media Agencies Next Partner 2018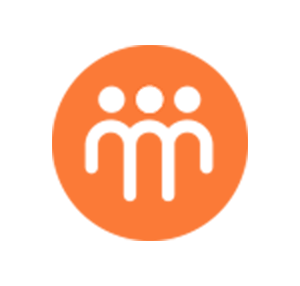 10 Fastest Growing Abstract Solution Providers 2019
National Excellence Agencie Award Winner 2020
"The team at Jude Joseph Consulting is fabulous. They helped us unlock our potential online and offline. We have experienced year on year growth due to their progressive approach."
Andreas Casey
Marketing Consultant Expert
Harness The Power
Of Social Media
We use cutting edge techniques and strategies to not only increase your social media presence, but give you the tools to make it work for you!
What problem are you trying to solve and why you may need us?
Learn How We Have Helped Leading Organizations
jjadmin
2022-01-12T20:42:45+00:00
200%
Higher revenue from digital
jjadmin
2022-01-19T09:36:11+00:00
10x
Sales increase with the same ad spend
jjadmin
2022-01-19T09:38:20+00:00
3-year
Partnership with Avada Consultant
jjadmin
2022-01-12T20:42:45+00:00
200%
Higher revenue from digital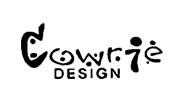 "The team at Jude Joseph Consulting is fabulous. They helped us unlock our potential online and offline. We have experienced year on year growth due to their progressive approach."
Amanda Bailey