The Challenge
Social media today is one of the most powerful assets for ecommerce sites. It has the power not only to bring new merchandise and the best offers to customers, but also creates a sense of togetherness with its ability to connect to people far and wide. Having a media presence that spans across multiple social media forums, in turn creates opportunities to have direct deals with different organizations. The back-end applications of these sites helps to provide responsive output from its users, meaning the products and offers are likely to be in line with what each customer is looking for, presented to them in a simple format that they are familiar with.
While it may be difficult to measure the results and benefits from the many moving parts from the different social media platforms, for example, monitoring, participating and collecting data from discussions throughout the sites, connecting with users in this way helps to build brand loyalty. ultimately, time spent managing consumer care, with the help of social media engagements, is an invaluable tool for keeping clients happy and engaged with the product/brand.
245%
Success Rate
Securing finance for business growth and community projects.
#1
Marketing Firm
Pushing the boundaries of marketing emerging technologies.
520+
Business
Supporting individuals and local businesses to achieve more.
"It is amazing how Jude and the team were able to work with us, to improve the content with simple things like changing the TOV (Tone Of Voice), simple English, grammar, adding alt-tags to images, really small and simple things made a world of difference"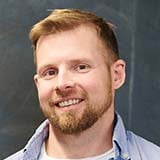 Sandy Schadler
Marketing Consultant Expert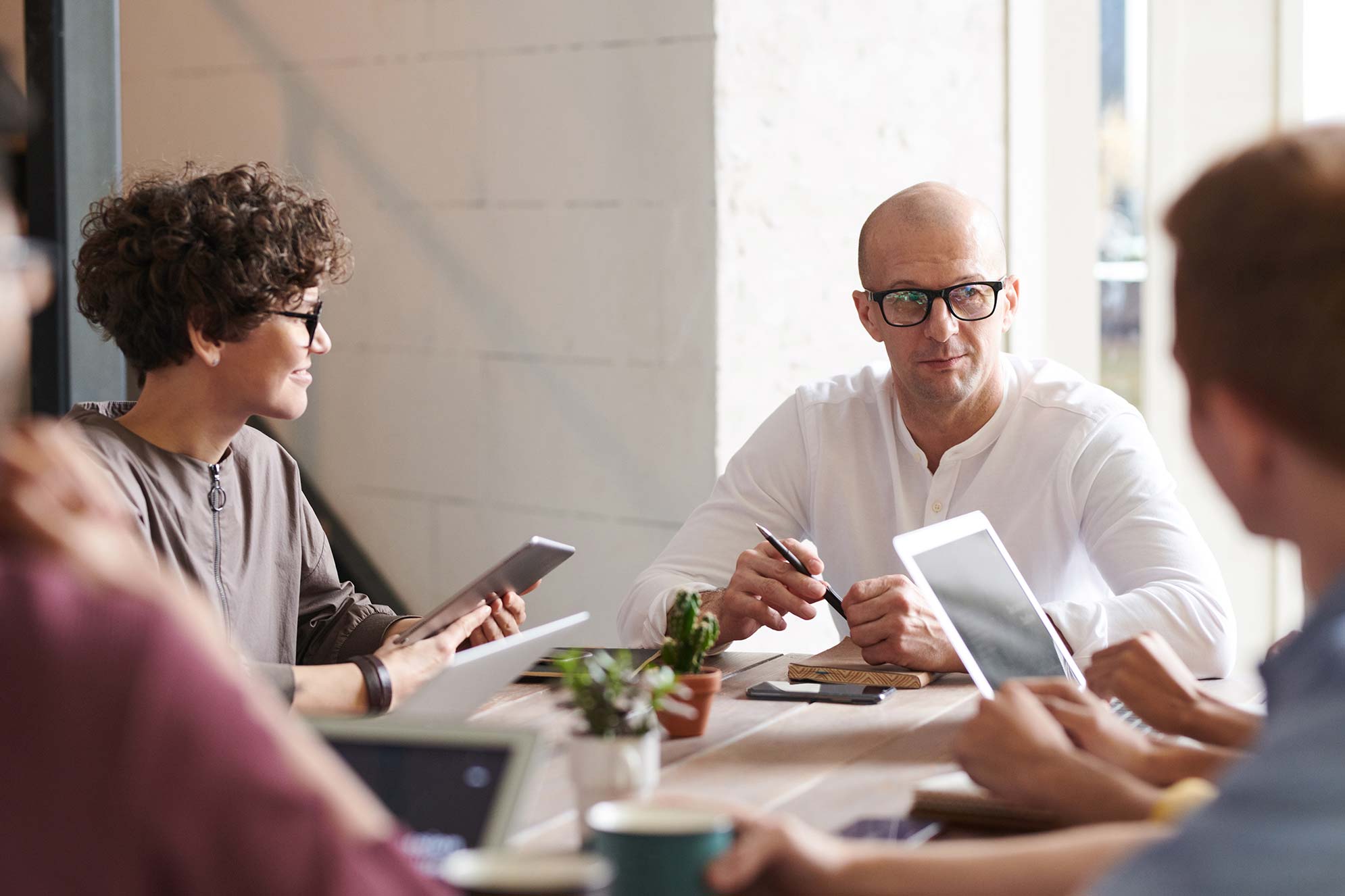 The Fundamentals
In the same way that social media nurtures an ecommerce storefront, the storefront needs to feature a social presence. Investing precious time making posts for one or multiple networks isn't efficient assuming that customers aren't steered toward and urged to follow these pages. Make use of social media widgets in the footer of every page and include links to sharing particular products.
It's similarly important to have a strategy prior to taking the plunge into social media. Getting started with just a couple of channels is ideal for new enterprises, truth be told. Establishing a consistent tone that reflects the disposition of the business also makes a difference. Research and intuition both have an impact in social media strategy since posts are essentially based around discussions. Figure out where the time and effort that goes into social media will be most productive. Investing in some good quality product photos and a business logo to the image and background fields of social media accounts will likewise assist with marrying branding and create a consistent presence.
Growing Your Following
Growing the number of people following a page or social media account has to be a primary goal. The more people that see posts, the more successful they are. Offering content that's helpful, interesting or both facilitates growing a subscriber/follower base, as people share posts that they find engaging. Sparingly asking current followers to share content can also help, as long as the requests aren't too often or pushy. Presenting current and prospective customers an incentive to follow your accounts is another useful approach, and one that is easily actionable with the correct techniques.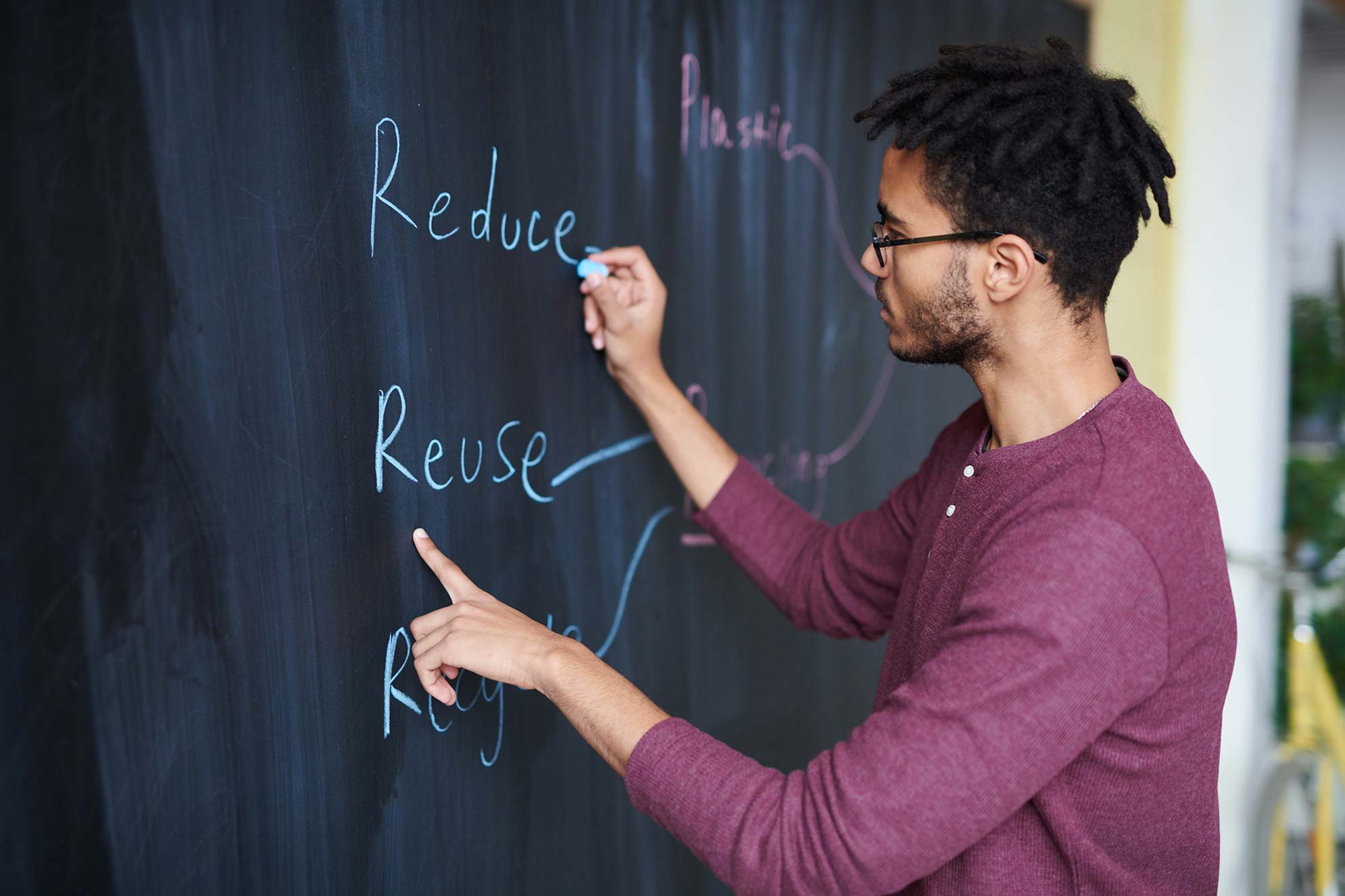 Posting for Promo
One of the most fundamental - and urgent questions that should be posed is why the promotion is being carried out and what the ultimate objective is. A sale that's designed around getting rid of old stock will have an alternative strategy, and different criteria, than one that is geared toward generating sales or rewarding faithful customers with little incentives.
One method for rewarding clients without losing a lot in the way of the profit margin is to have pre-order bonuses, on top of small discounts on such offers. Making the promotion solely accessible to one or a small selection of social networks will support this marketing endeavour stand out and give clients a feeling of importance and prestige - an amazing asset for businesses. One more method for targeting exclusivity is to have flash sales, significantly limited offers that only go on for a couple of days or even a couple of hours. Promoting both the speed at which the sale will end and the bargains to be had is a solid method for empowering consumers without taking a cut in revenue in the long run.
"It is amazing how Jude and the team were able to work with us, to improve the content with simple things like changing the TOV (Tone Of Voice), simple English, grammar, adding alt-tags to images, really small and simple things made a world of difference"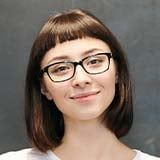 Lenna Emmer
Marketing Consultant Expert