The Challenge
Have you ever wondered what it takes for a new organization to go from obscurity to household hero?? How do entrepreneurs who have just started a company, whether it's a profit or nonprofit, with little to no marketing budget, get their brand name out there?
There are two elementary questions you must ask yourself prior to you beginning to build your brand. The first question focuses on the who. Who is your target demographic? Who is it that you're seeking to reach? Who would stand to gain from the services you offer?
The next question digs deeper. Where are these people currently? What age bracket to the fall into? What are their needs, challenges and preferences? How do they feel about their current options?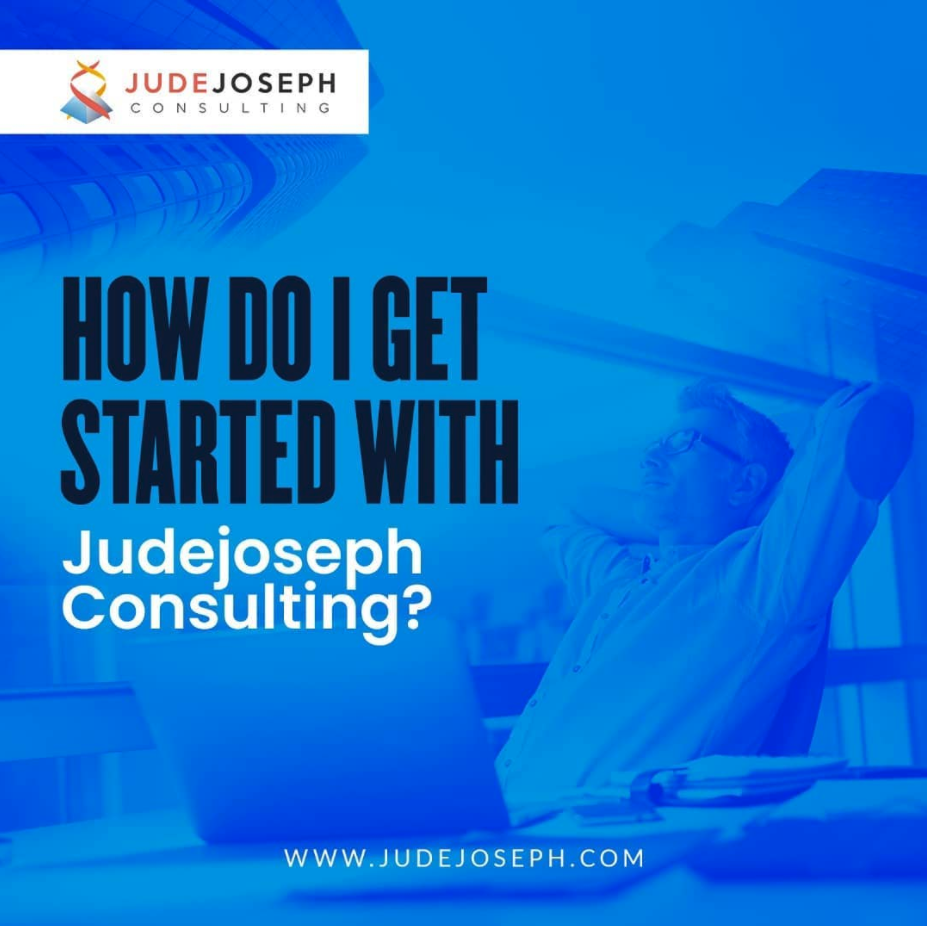 Once you have a strong idea about your target demographic, and where they look for help or assistance to fulfill their needs, you can then start to map out how you want to recruit their attention. Acquiring customers is primarily about getting your brand out there first, so your audience can learn about how exactly it is you can bring them value. And you need to meet them where they are in order to do that.
In a world where everyone is interacting online, we now have an ideal opportunity for even the smallest of brands to get in front of an international audience by utilizing digital marketing techniques, without spending a dime.
245%
Success Rate
Securing finance for business growth and community projects.
#1
Marketing Firm
Pushing the boundaries of marketing emerging technologies.
520+
Business
Supporting individuals and local businesses to achieve more.
"It is amazing how Jude and the team were able to work with us, with such a small budget to grow organically without having to cut any corners, so our database has real genuine organic followers who respect and champion our services."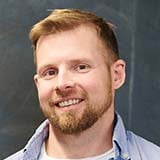 Sandy Schadler
Marketing Consultant Expert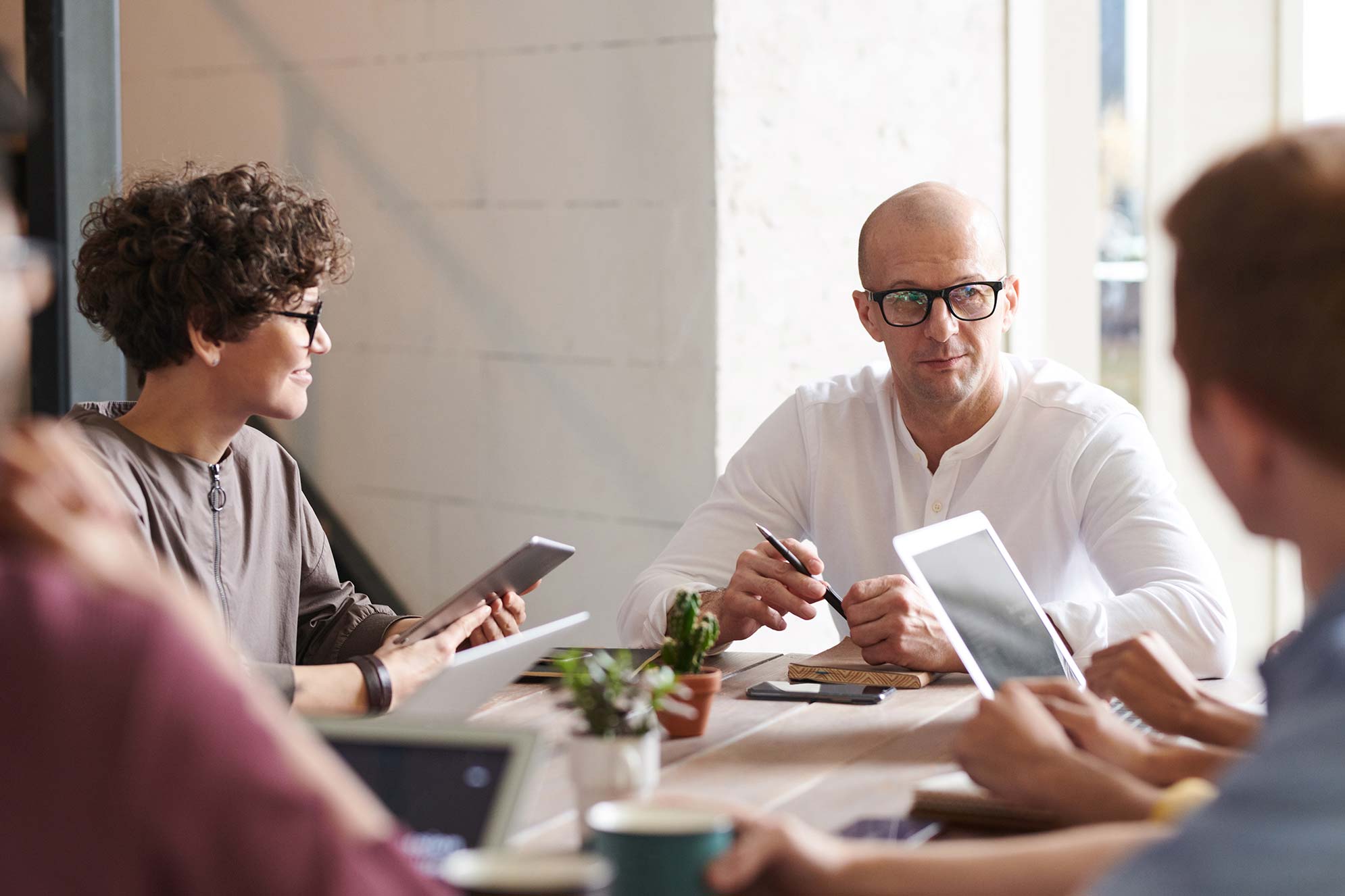 The Process
1. Online Communities
Why not start out by checking out multiple Facebook groups in your niche. Learn about the types of queries people in these groups are asking and the types of pain points they are sharing. Facebook is a valuable tool to learn about your audience and to stimulate empathy with their genuine challenges. The next thing to do would be to export all these responses into a Google spreadsheet and analyze them for trends. An example might be something along the lines not being able to get things shipped to their area easily, or struggling to find a good quality item at a reasonable price.
Turn to your online communities. Pose questions, and seek responses about their biggest points of contention. There are a plethora of online platforms available that are cost-effective and can help you reach the people you're aiming to be of service to.
2. Surveys
Consider crafting surveys to learn more about your target audience and their preferences, which can then inform how you cater to their needs. Another awesome way to reach out to your target audience is through surveys. Try creating a survey using Google Forms with simple, but focused questions that help answer what your audience's pain points were and how hard it had been for them to resolve these problems. Experiment with sharing the survey with your existing member base as well as in online forums where people have an opportunity to voice their opinions.
3. Blog Posts
Develop content that aims to help your target audience and add value to their lives. A great way to reaching your audience is through blog posts. There are more than enough tools available -just through Google, including the Keyword Planner, to learn about what type of questions people are asking and what your competitors' response is to those questions. For example, equestrian services are more frequently catered to the affluent community, but should you find that your community is challenged by a limited budget, in order to solve the problem, share content that can empower this community to create equestrian experiences that they and their loved ones can enjoy within their price range.
4. Social Media
Tapping into social media was another way you can learn about the many talented people who have amazing tips on all kinds of fields and walks of life that they are willing to share through their own blogs and other social media sites such as Pinterest, YouTube and Instagram. Turn to social media platforms to interact with with your community. Use these platforms to learn, interact and gather information, as well as to distribute your content.
5. Google Trends
Analysing Google Trends can aid you in discovering cutting edge content ideas with data. Google Trends provides the types of questions that are trending in the last 30 days. If you share content that is linked to these niche spaces, you are able to reach a demographic that has not yet found answers to these questions, and you now have a chance for your brand to provide value where others have not.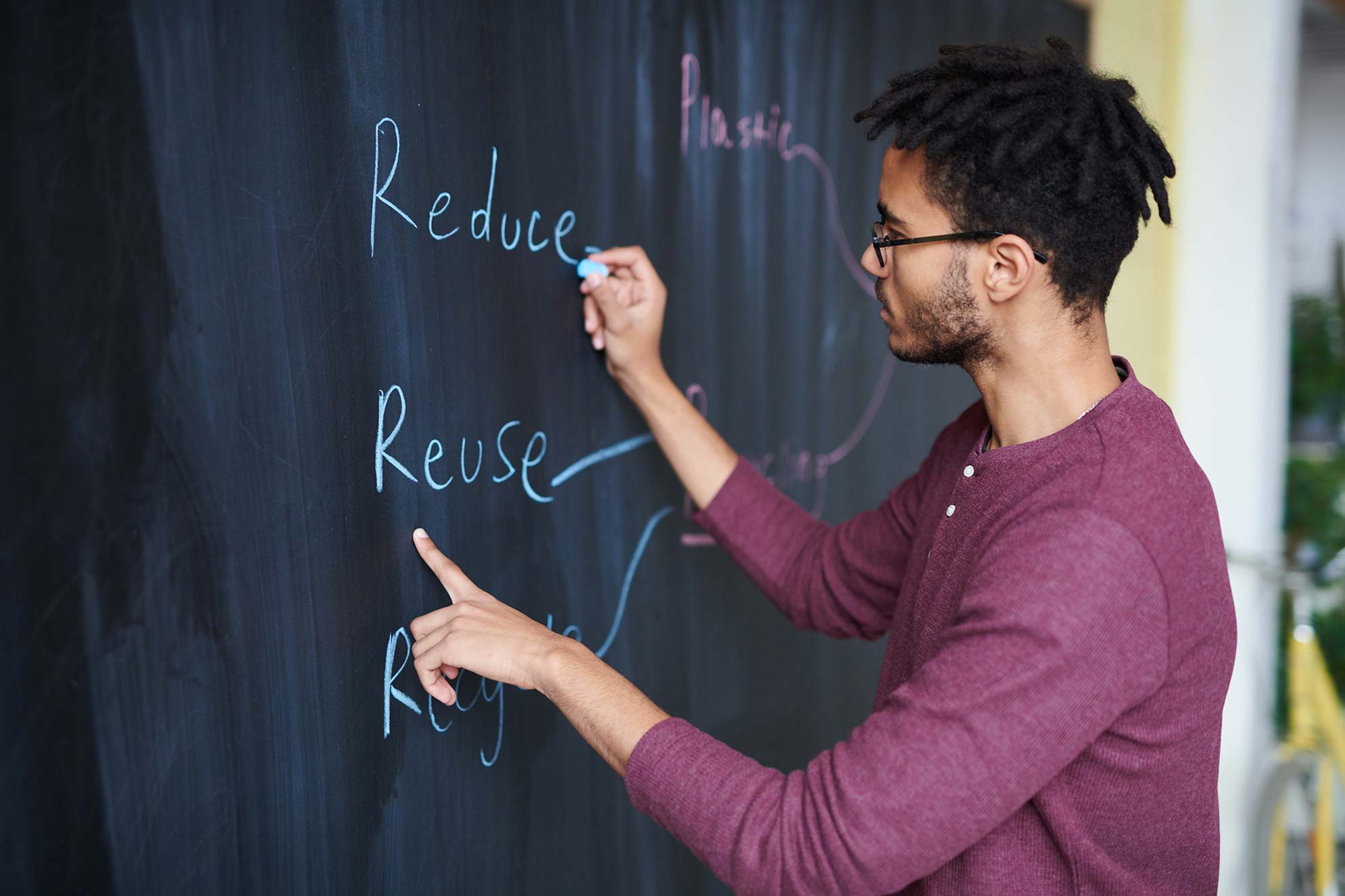 Conclusion
Using these five free techniques, you will be able to grasp your audiences biggest challenges. People across the world are looking for opportunities to financially empower themselves, and now you have a way for your brand to reach the right audience. You can build a brand without a substantial marketing budget — and your audience will show you the way.
"It is amazing how Jude and the team were able to work with us, with such a small budget to grow organically without having to cut any corners, so our database has real genuine organic followers who respect and champion our services."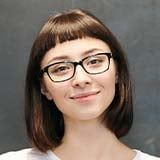 Lenna Emmer
Marketing Consultant Expert